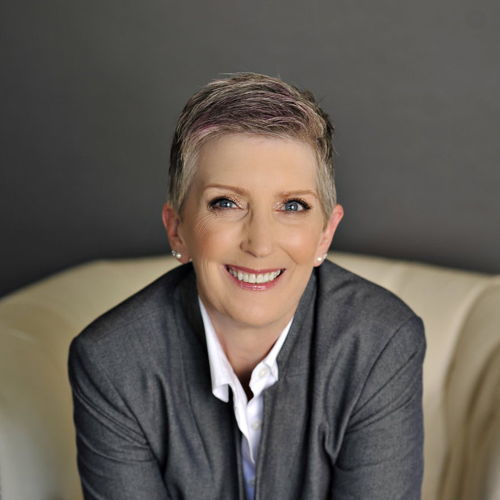 My family has resided in Lemoore since 1952, so I understand what it means to be and live local. I graduated from Lemoore High School and am proud to be a Tiger. I have 2 beautiful daughters also raised in Lemoore.
After 22 years in the private sector and a 20-year career with the State of California, I decided to retire so I could devote more time to traveling. Throughout my travels, I found myself attending open houses, walking through model homes and new apartment complexes, and researching the real estate market in the areas I was exploring. It was during a walk-through of a beautiful residential development in Charlotte, North Carolina that I realized "looking at homes" was more than a just a hobby. I was imagining myself buying a home there and decided to become a Realtor.
I am a motivated, organized, and committed realtor who prides myself on my ability to complete any responsibility successfully. My friendly, yet professional, demeanor and positive outlook allows me to communicate with clients and co-workers alike effectively. As a Realtor® with Lemoore Real Estate and Property Management you can count on me to work hard for you, your family, or your friends to help you either sell your home or buy another, or are just seeking information. Lemoore Real Estate and Property Management believes in honesty, trust, integrity, professionalism, and cares about the not just the clients, but the community as a whole.
I am committed to excellence, comprehensive and personalized service and I look forward to hearing from you